As a cinematographer and a colorist, I consider shooting and colouring to be two halves of the same process, and it's wonderful when I have an opportunity to play both roles on a project. The final image is created in post, but I always have the colour post-process in mind when I'm shooting.
More commonly, I'm hired as a colorist for films that I didn't shoot, and these projects often have more interesting challenges, such as shifting the look for time of day or drawing the viewer's attention to part of the frame while gently nudging other areas into the shadows.
My colour work is done exclusively with DaVinci Resolve and a calibrated EIZO ColorEdge display.
For information about my recent work, my resume is available.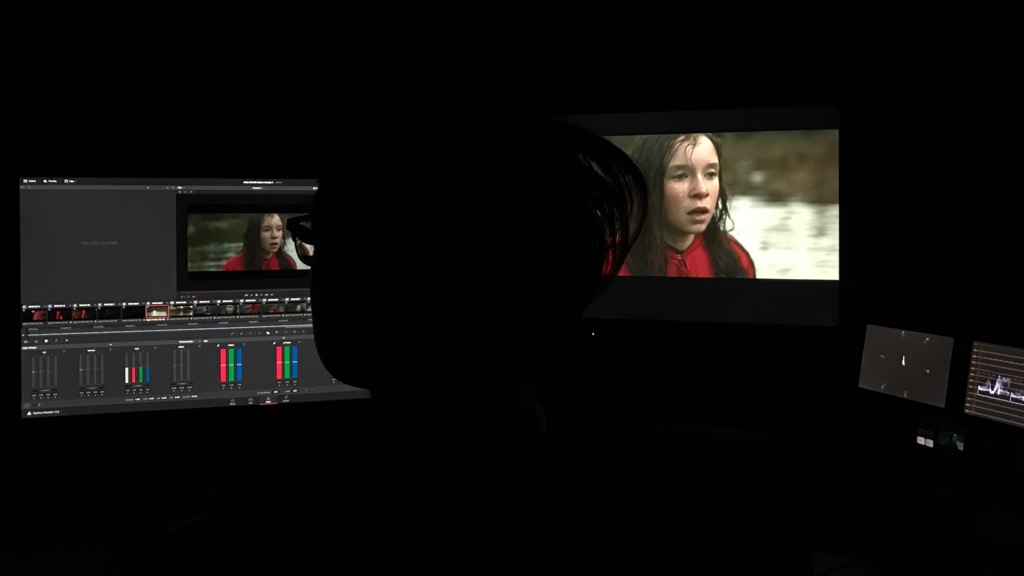 Music: You – Petit Biscuit
Films featured in this reel (in order of appearance):
A Bittersweet Taste – Dir. Damien Fannon
A.W. A Portrait of Apichatpong Weerasethakul – Dir. Connor Jessup
Façade – Dir. Carol Nguyen
Atlas World – Dir. Morgana McKenzie
Fictional Characters – Dir. Ivana Noa
Ellie – Dir. Morgana McKenzie
Freedom: A Child's Dream – Glebe Montessori School
A.W. A Portrait of Apichatpong Weerasethakul
Dir. Connor Jessup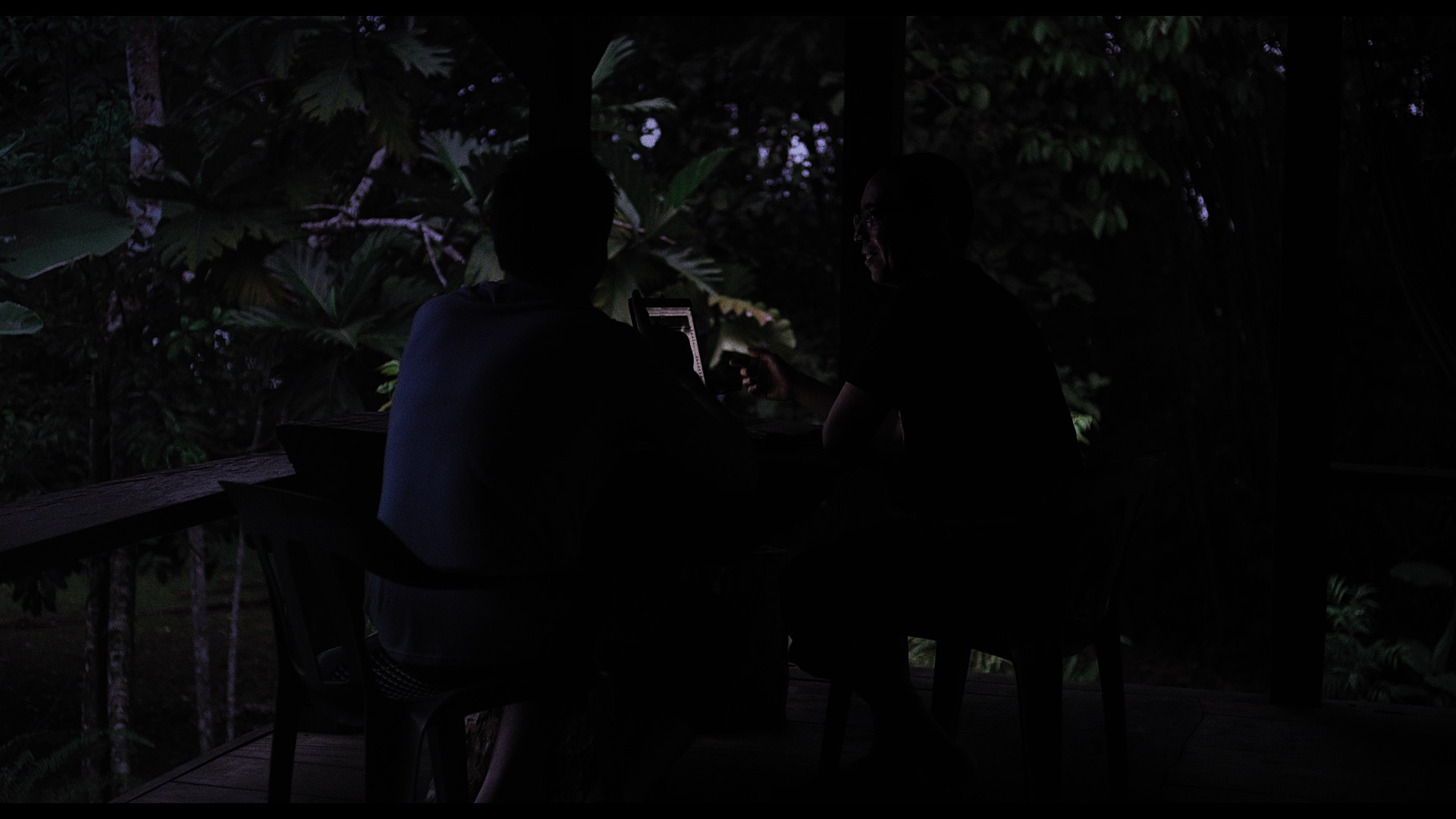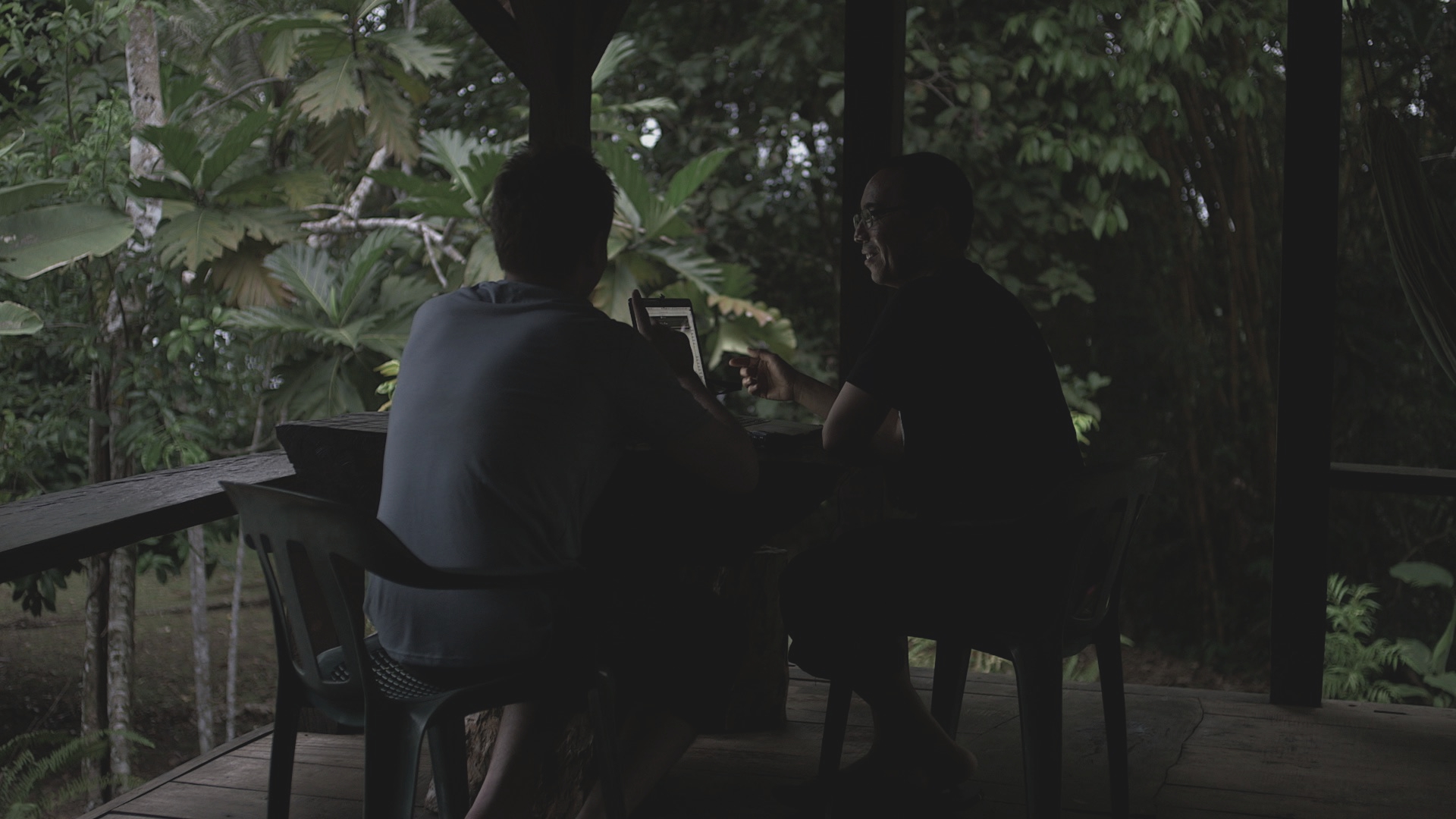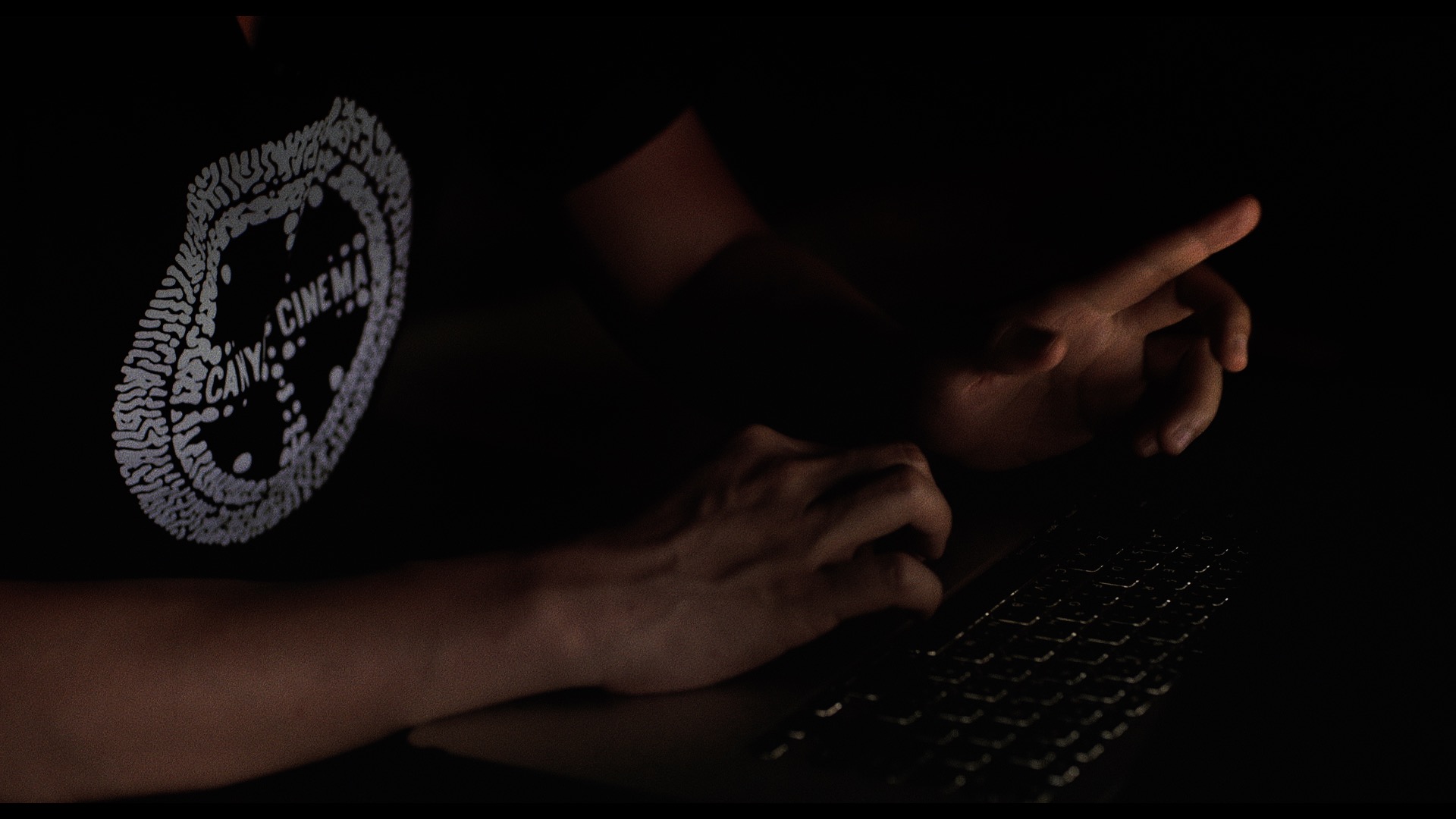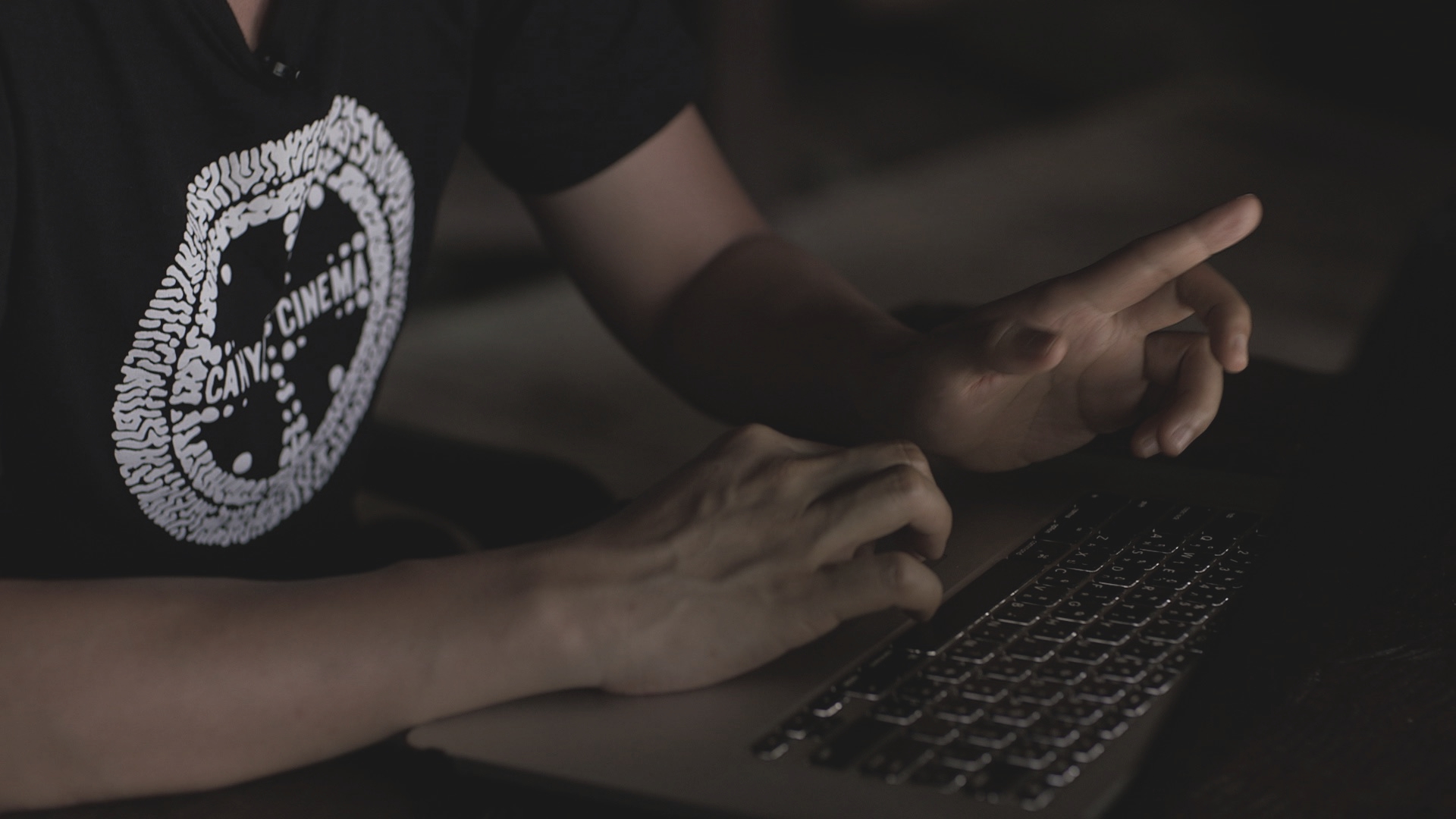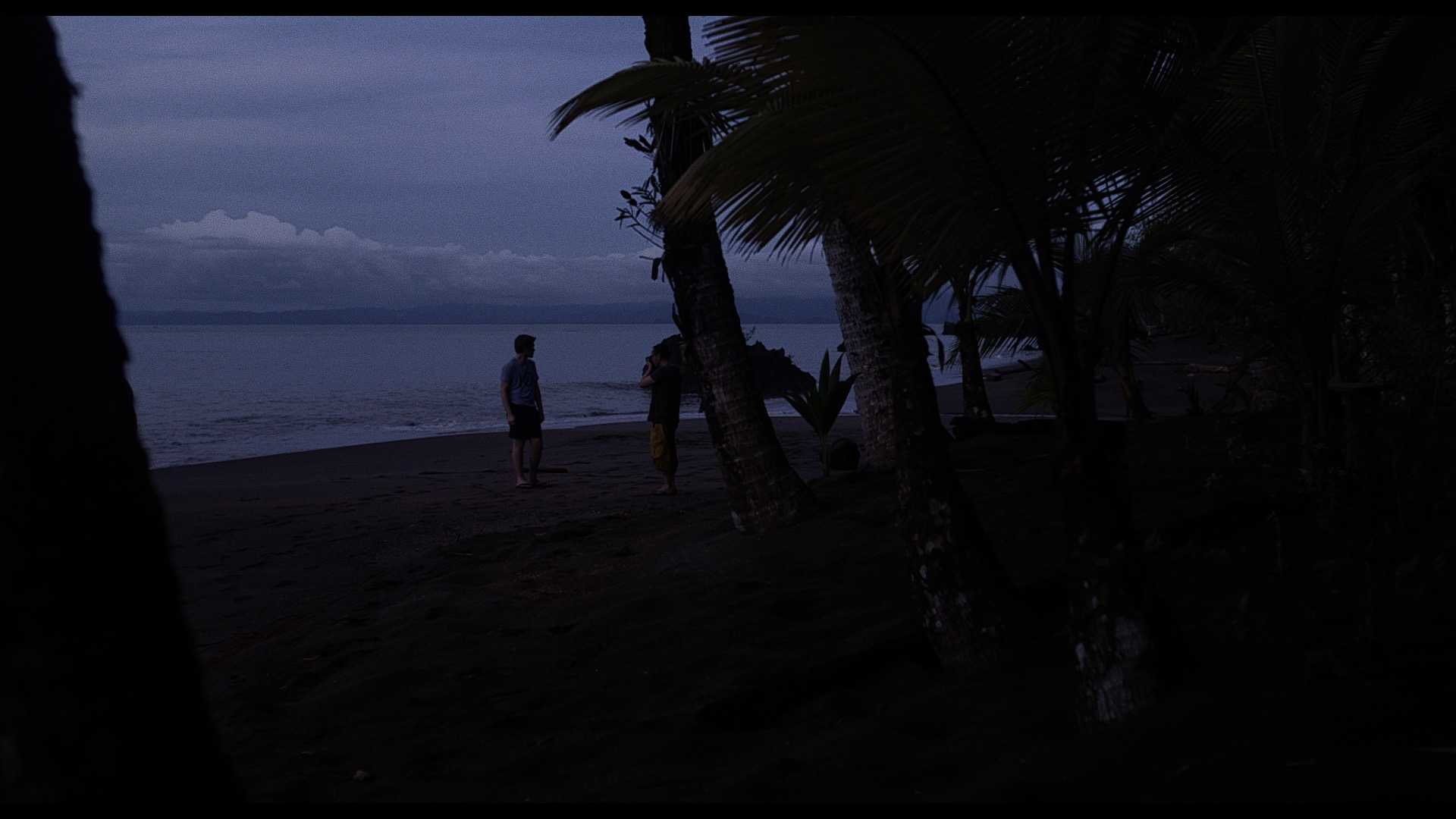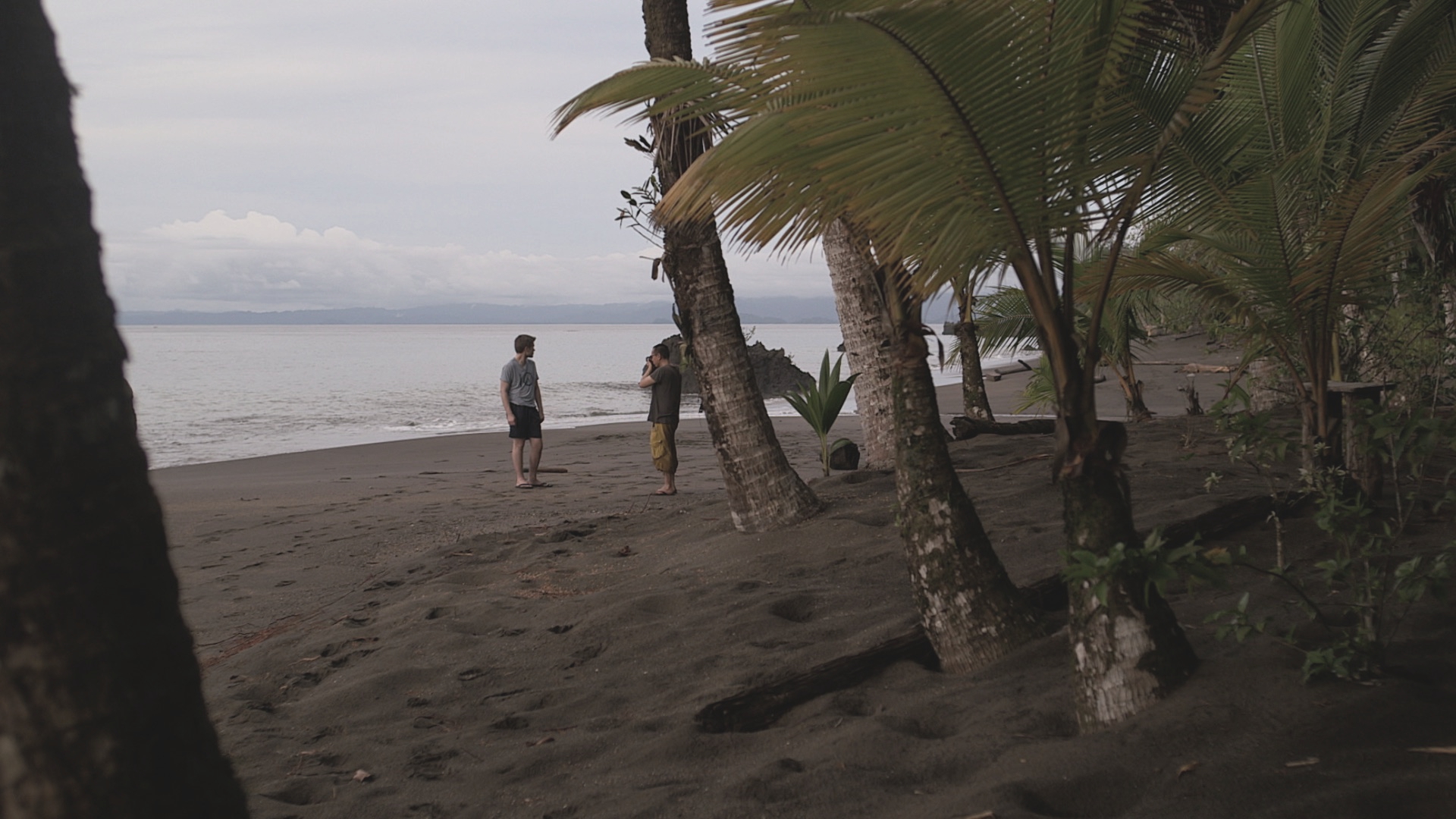 A Bittersweet Taste
Dir. Damien Fannon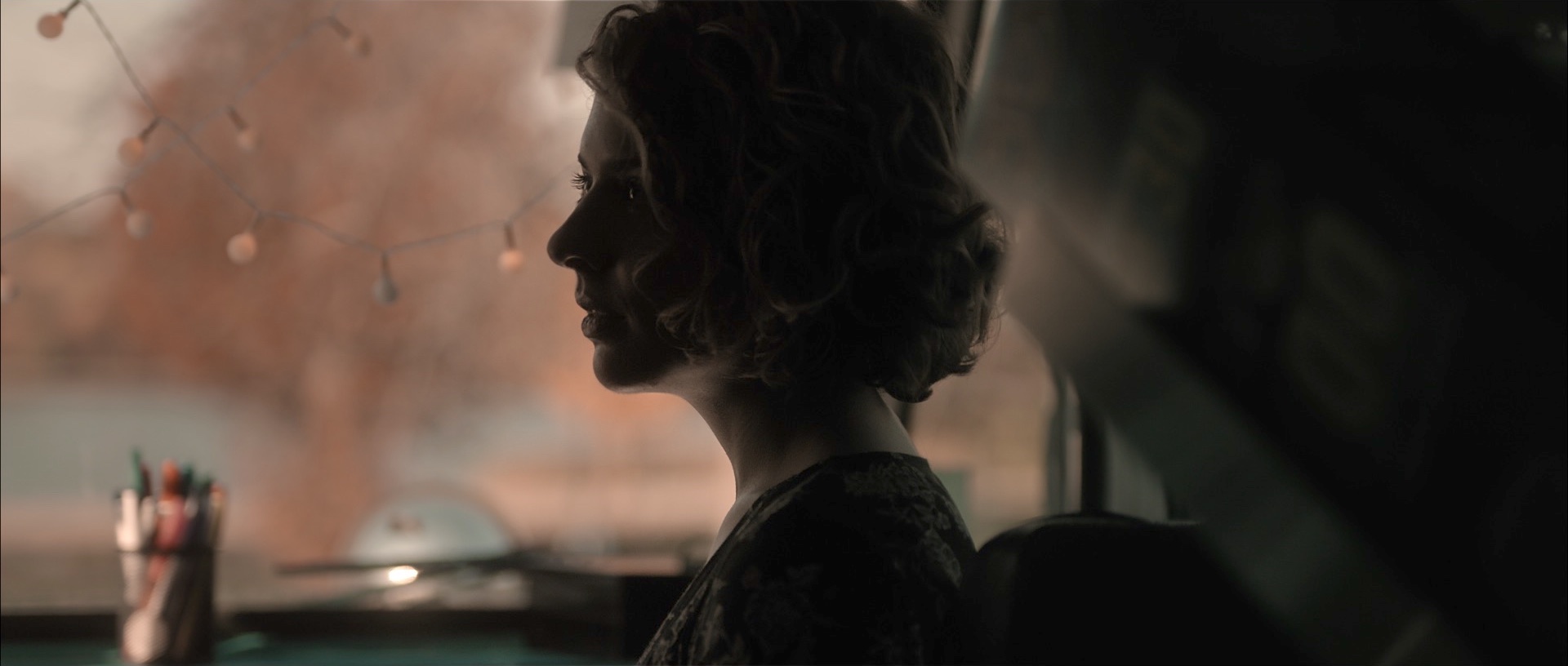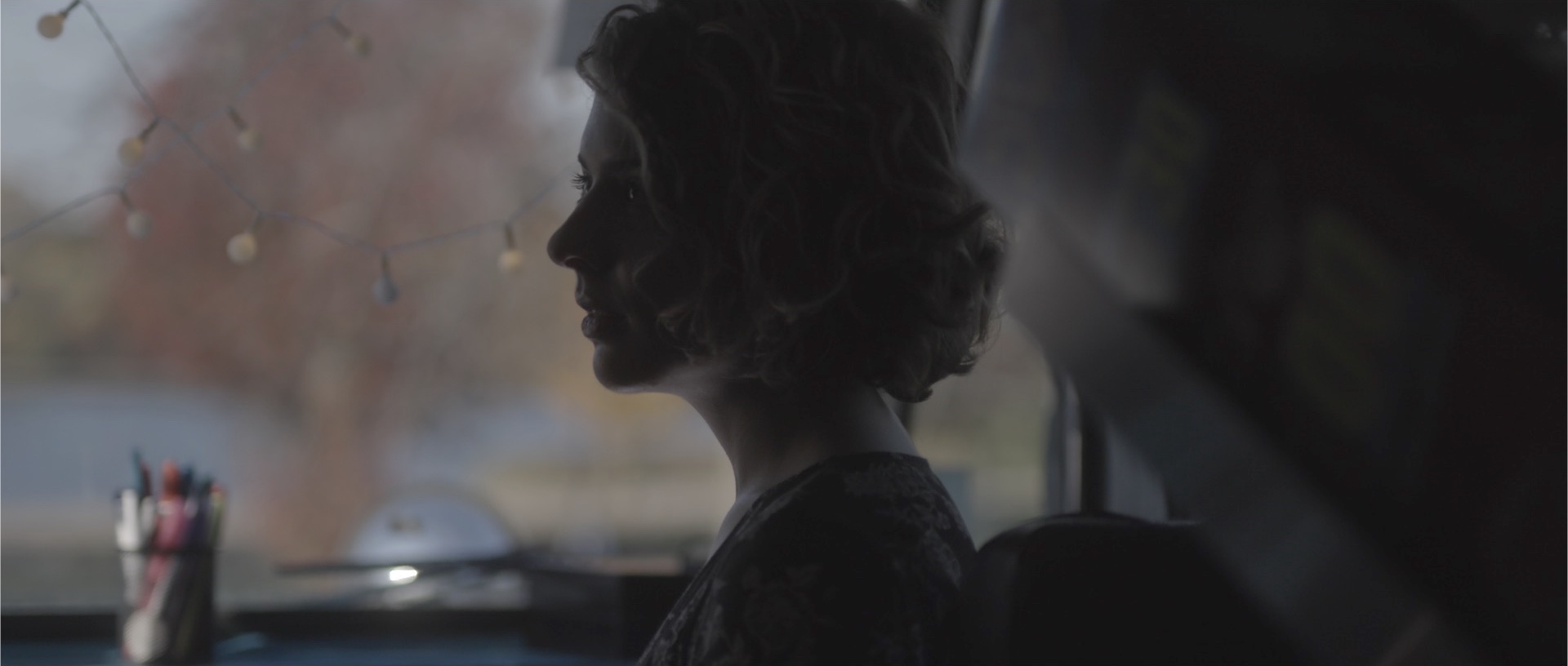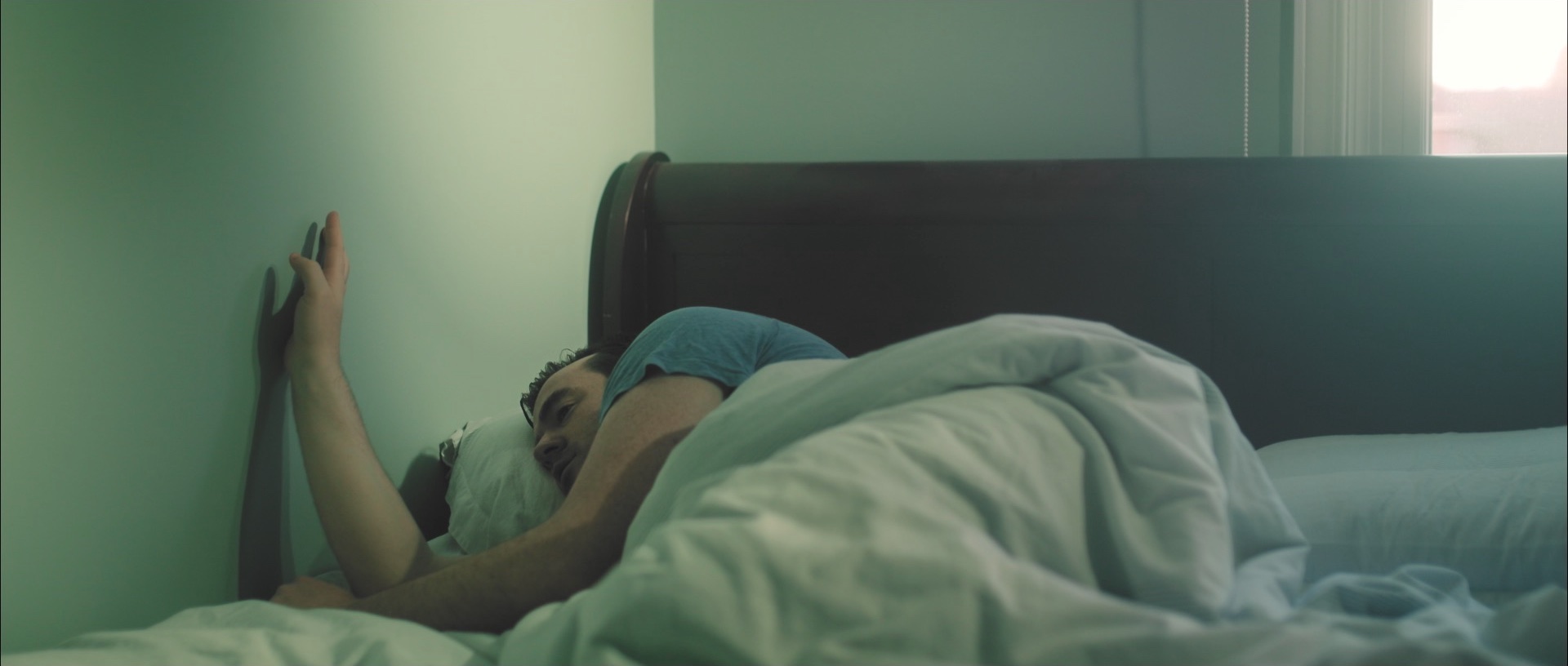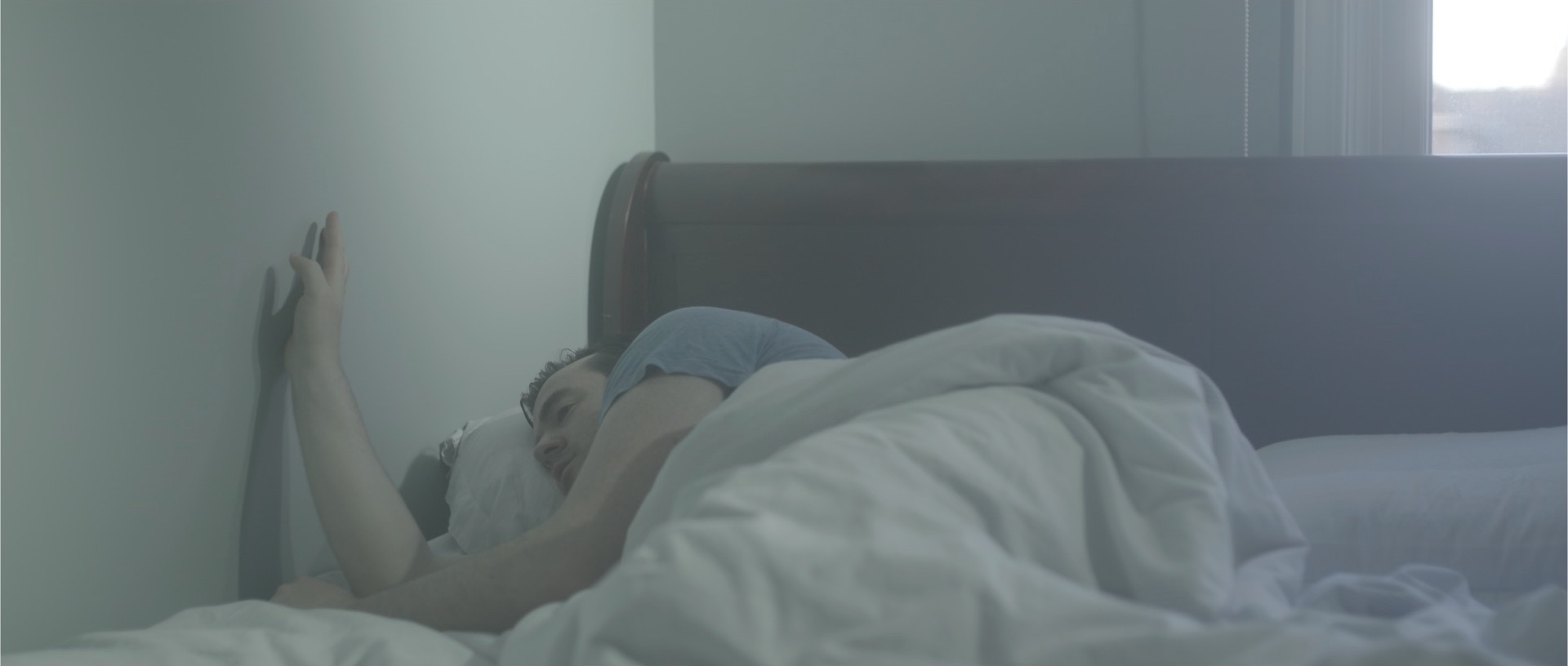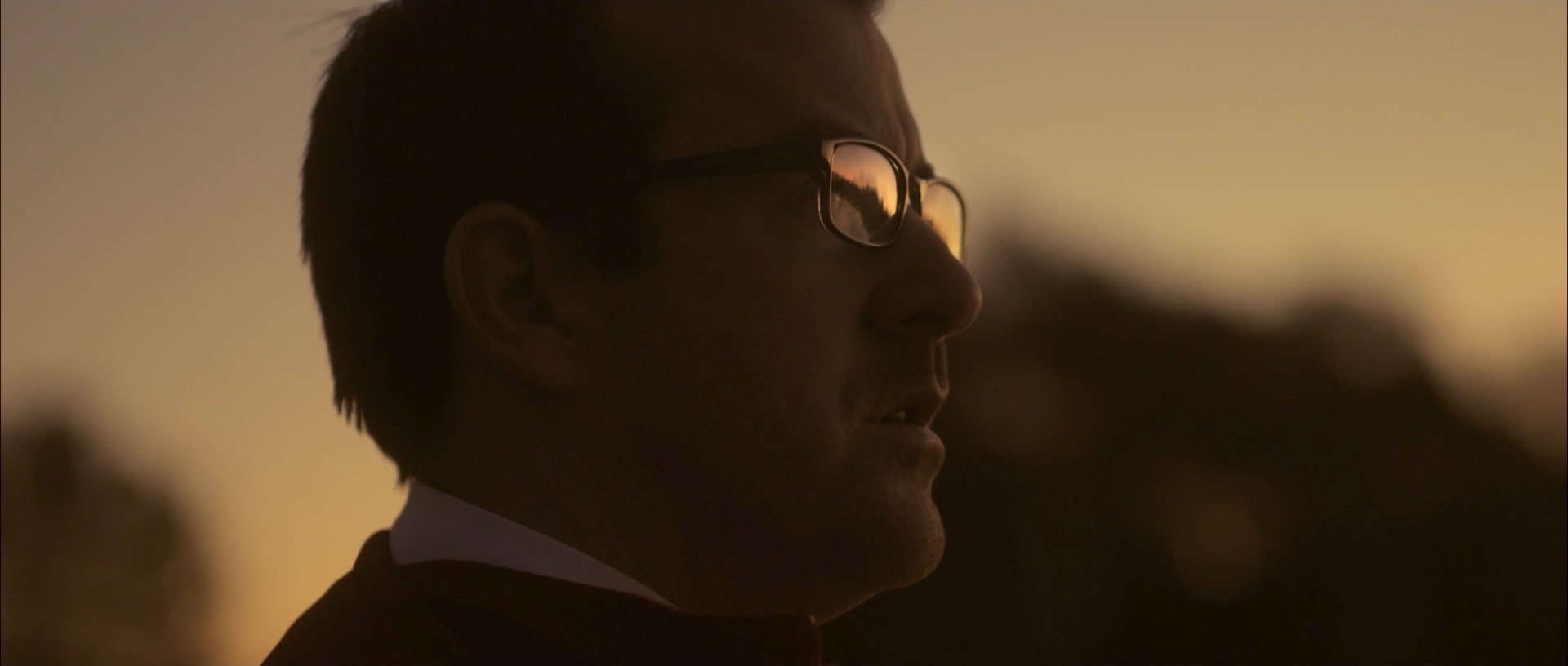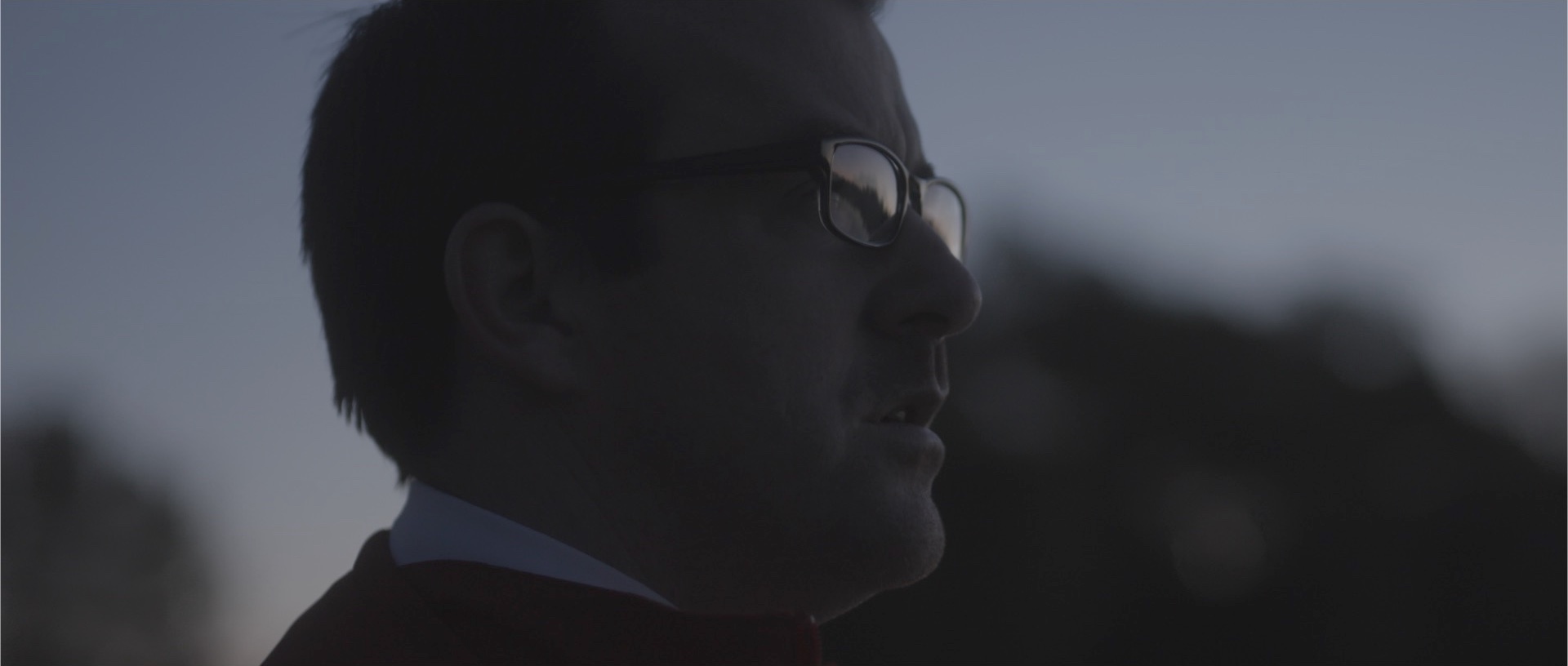 Atlas World
Dir. Morgana McKenzie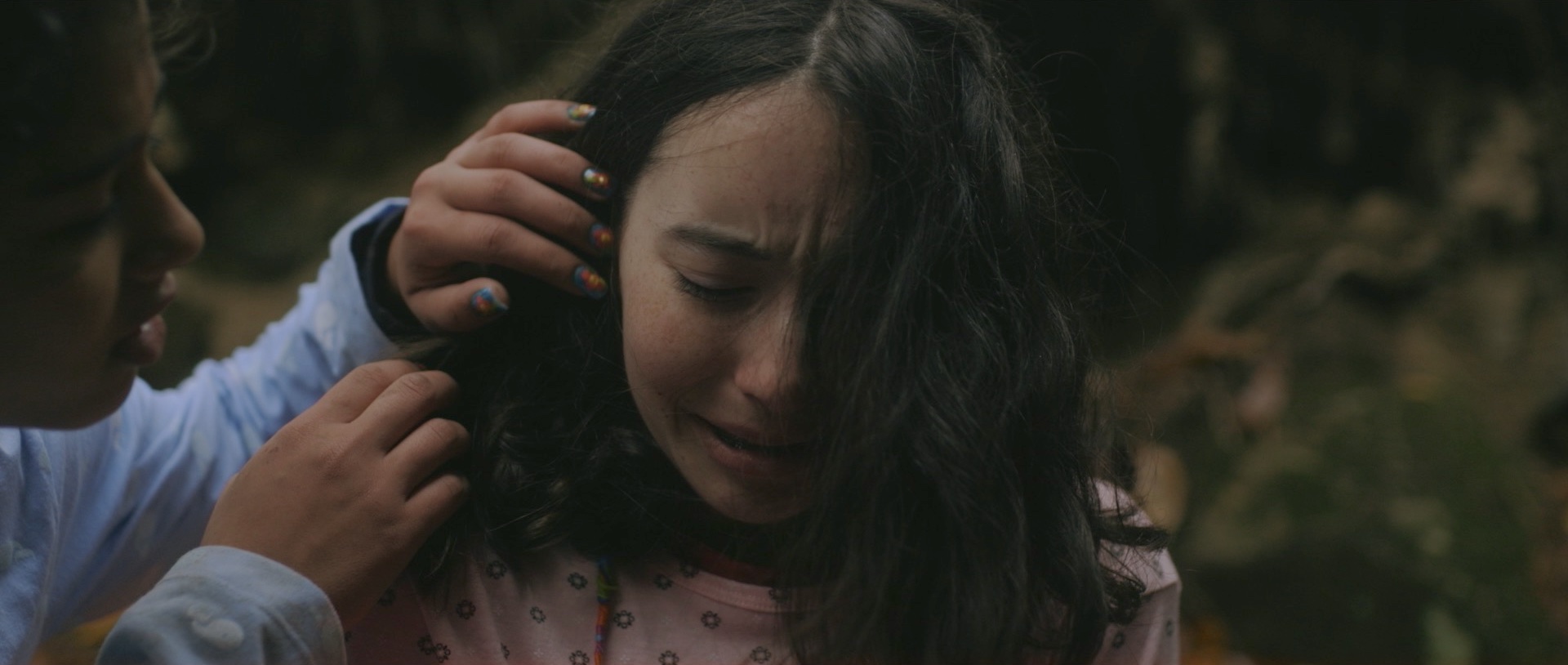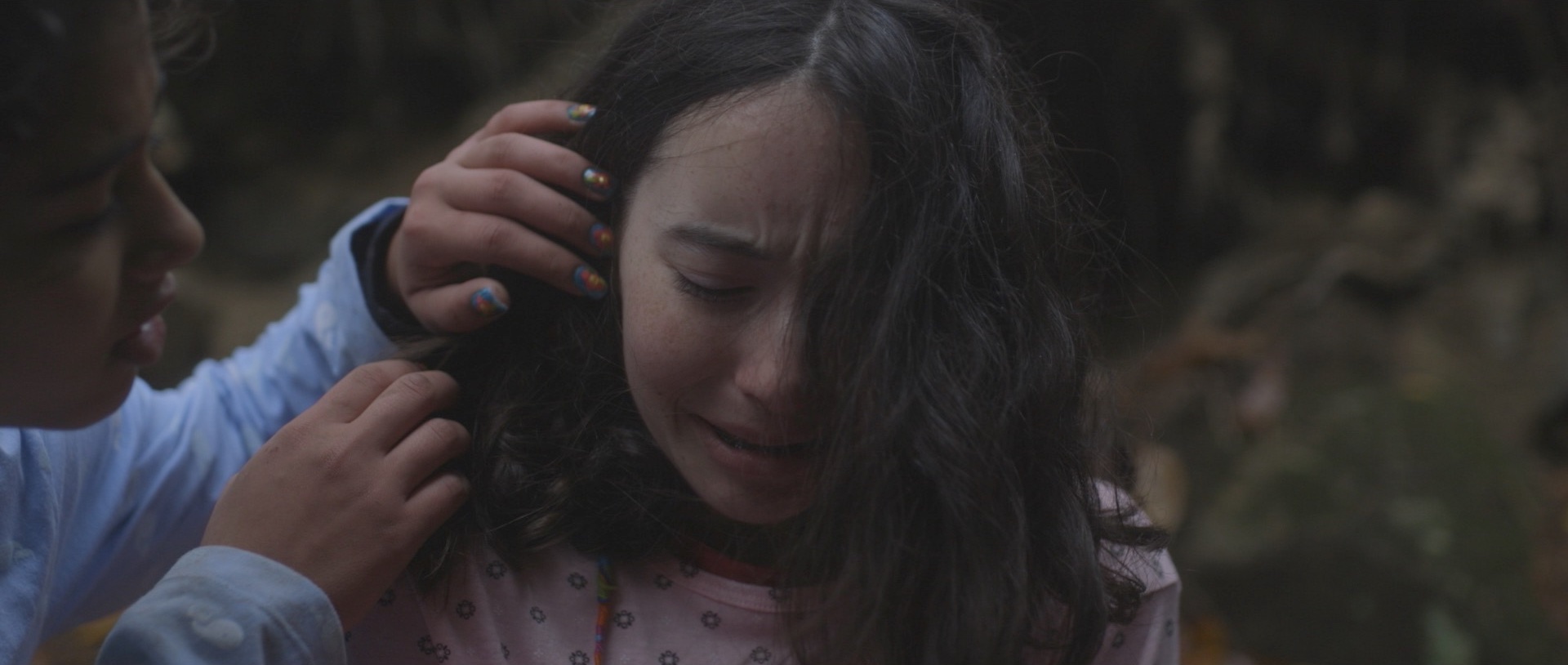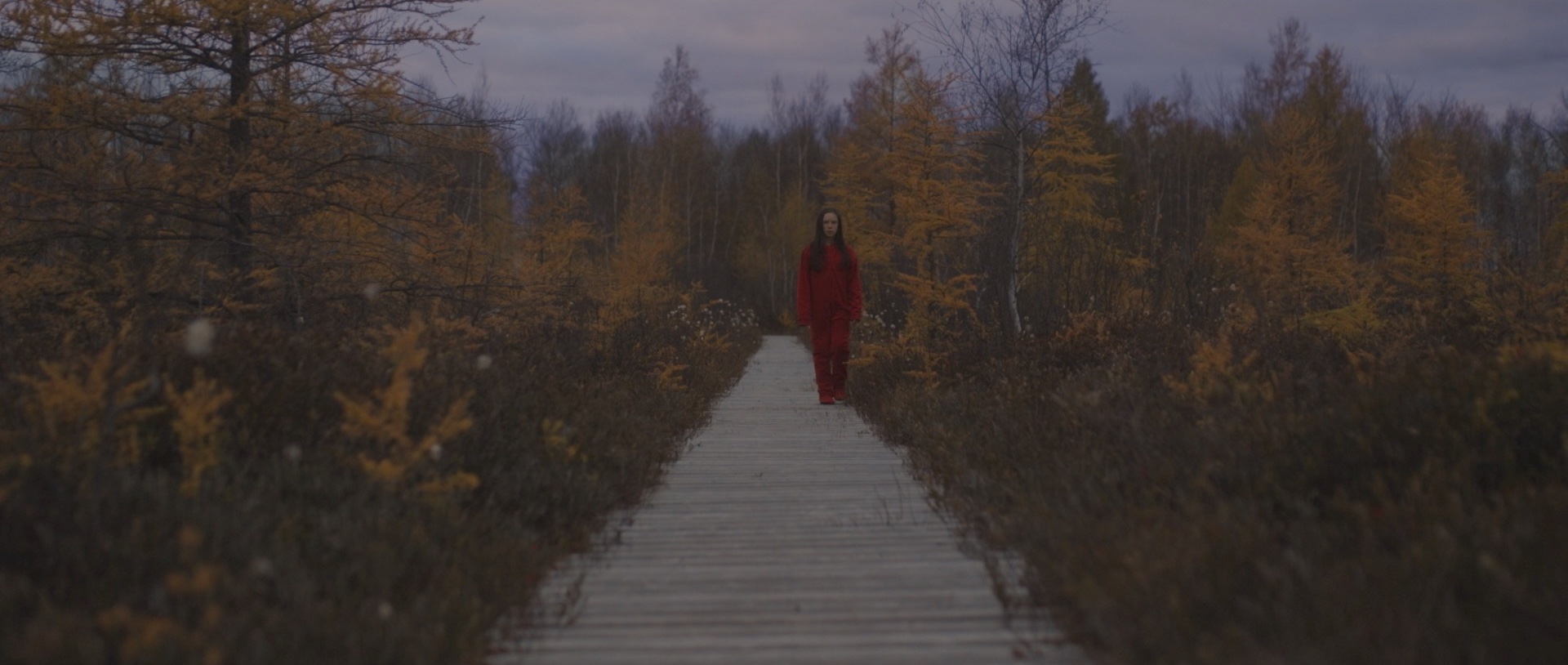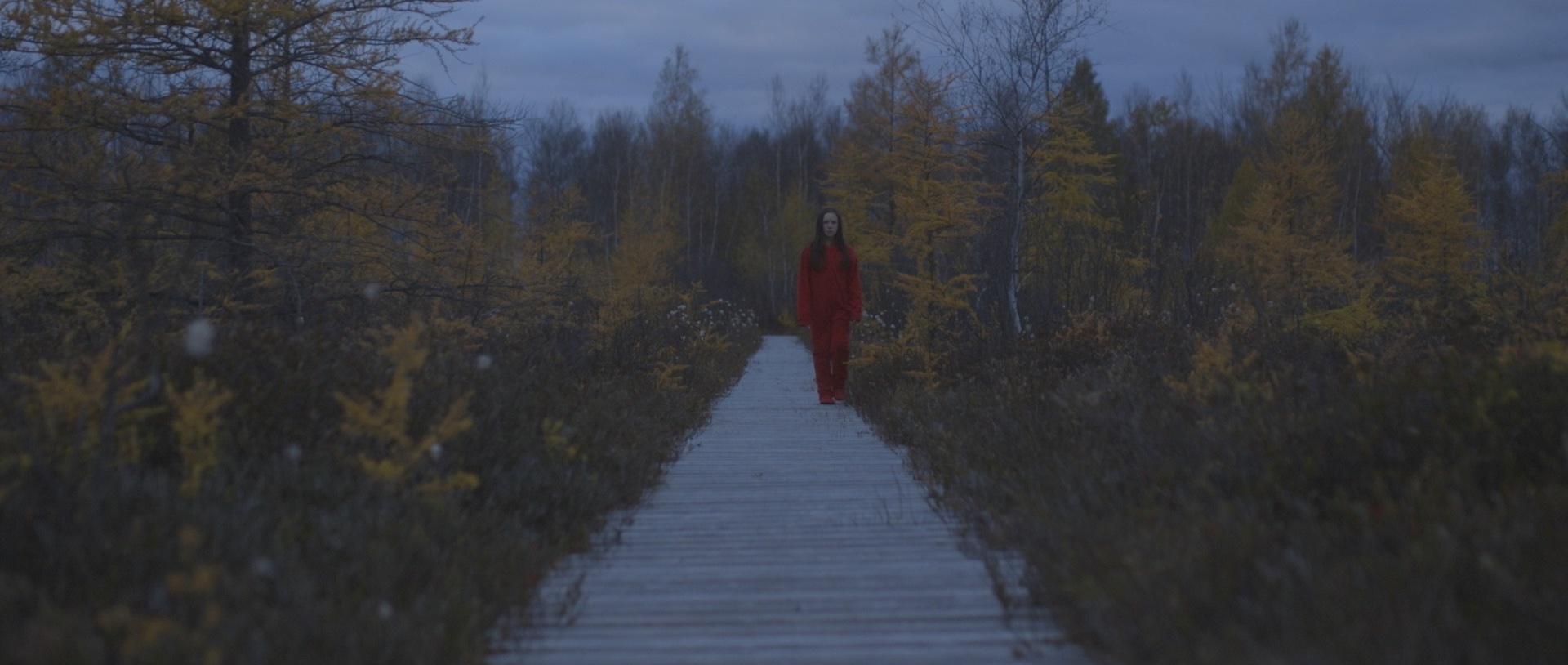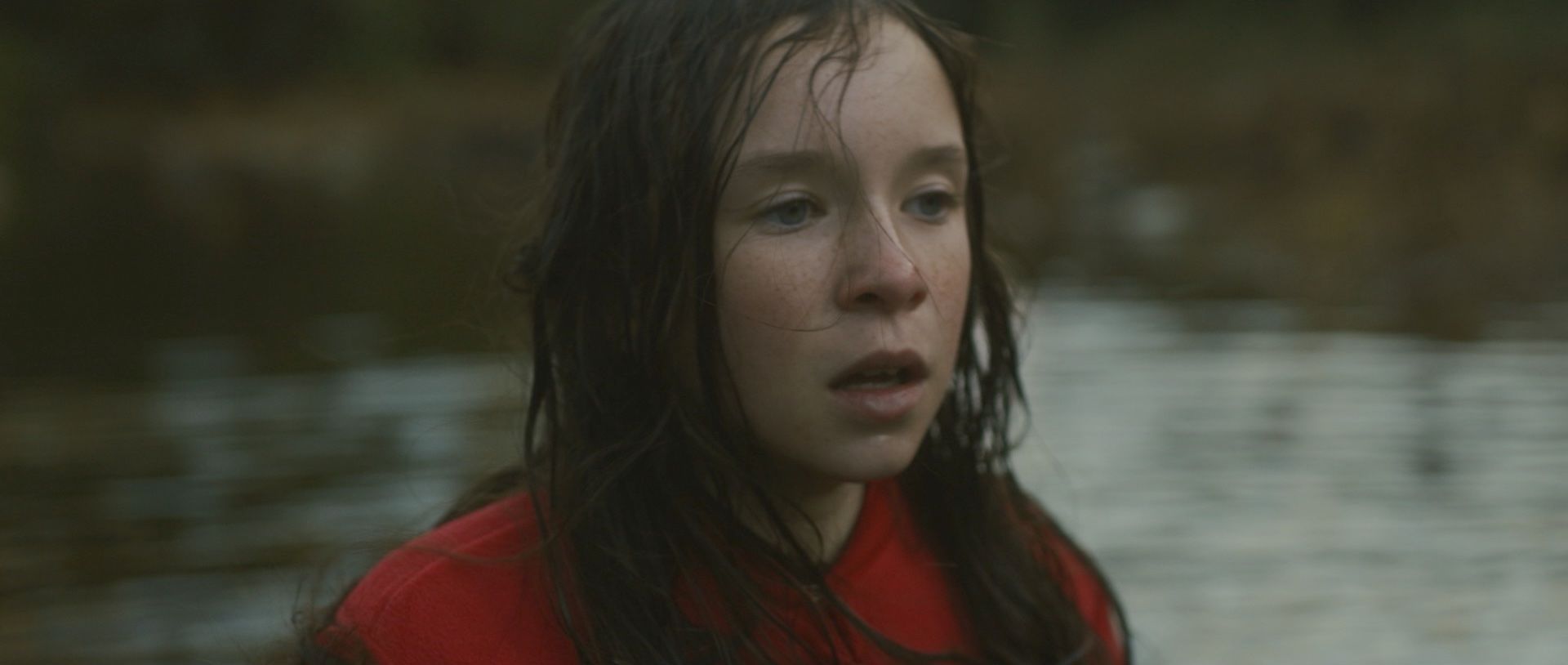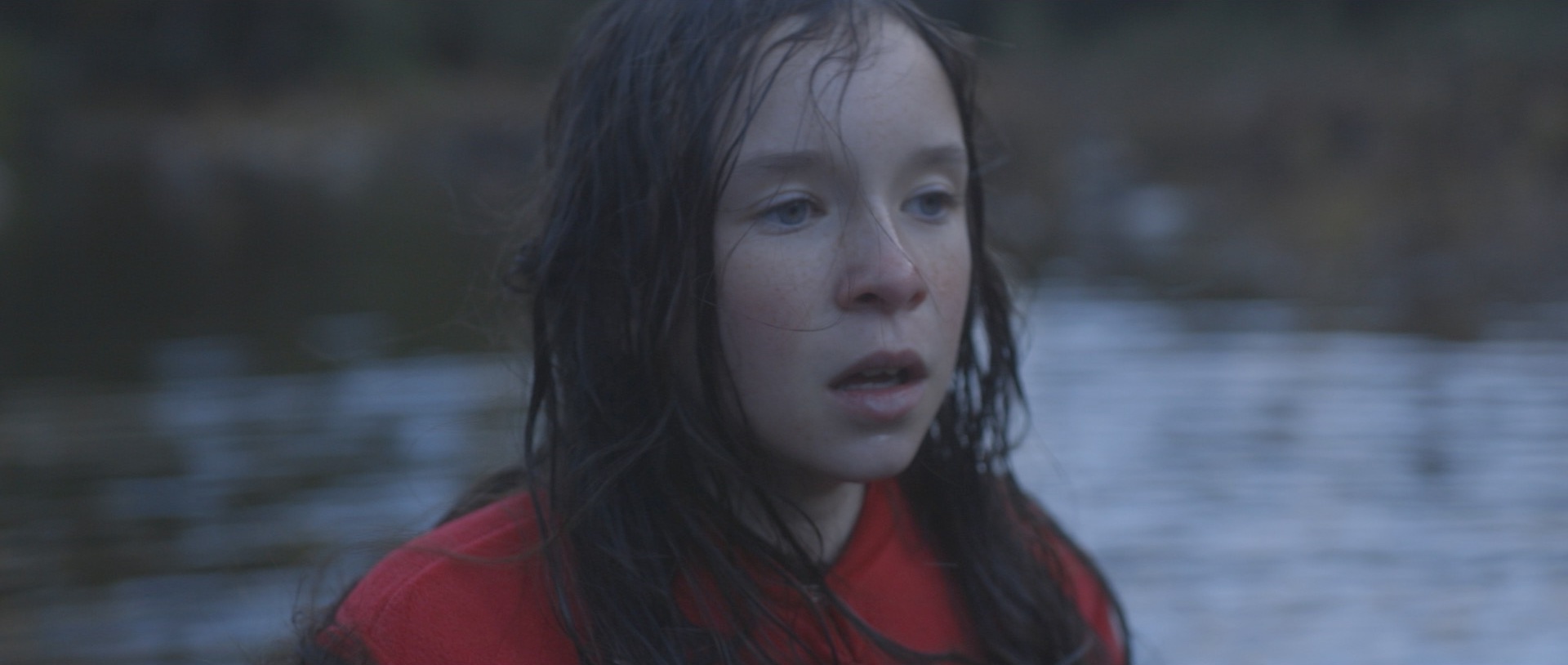 Ellie
Dir. Morgana McKenzie