A malignant spirit forces a girl into a perilous journey through a watery underworld.
"Atlas World is a haunting and tremendously professional film. A young girl receives a Ouija board at a birthday party, which promptly summons her and her friends into a cold, wet underworld while they sleep. The accompanying music and seamless use of color create a film that works in every way. Every new scene brings its own palette of hues and emotions. In seven short minutes, director Morgana McKenzie breathes life into a world that feels only slightly impossible. The attention to detail and suspense put the film in a league with the new masters of horror."
"[…] At the heart of Atlas World is a compelling and creepy story that immediately centered around a girls' sleepover and their ouija board. Excellent cinematography and a visual orchestration of light and darkness, childhood and the supernatural. Ultimately, this is a great concept and with excellent storytelling execution that allow for the song Atlas World (Solomun Day Remix) by Liu Bei to shine through as well. […]"
Get the Music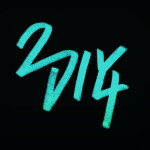 Buy or listen to the Atlas World (Solomun Day Remix) song by Liu Bei.
Visit the Richard Walters Music page on Facebook.
Visit the Solomun page on Facebook.
Behind the Scenes
Atlas World – Poster by Catalin Dumitru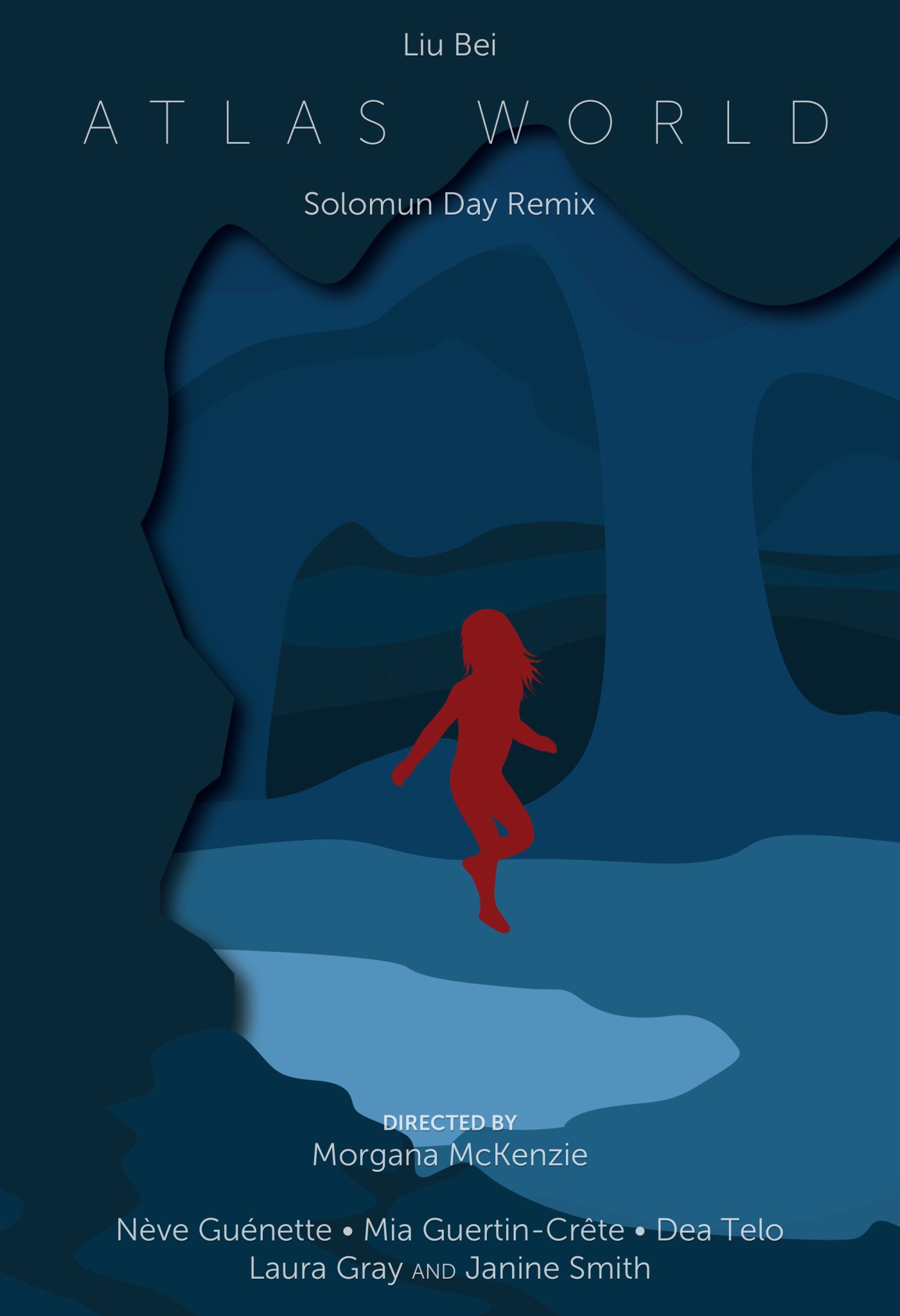 Awards and Screenings
For the detailed list of awards and screenings, see the Official Selections page.