As a visual artist, I started filmmaking because I was attracted to visual storytelling. It's a part of filmmaking that is often overlooked, which is why creating strong visuals is not only important to me in my role as a cinematographer and colorist, but also vitally important in my desire to serve the story in the best way possible.
I've had the pleasure to work on everything from narrative and non-narrative productions, music videos, run-and-gun documentary, and more formal interview shoots.
Although I don't like to focus too much on the technical aspects of cinematography, I own a Canon C300 Mark II, EasyRig, and a set of Sigma ART Series prime lenses. I have experience shooting on the ARRI Amira, Alexa Mini, and Sony FS7.
My colour work is done exclusively with DaVinci Resolve and a calibrated EIZO ColorEdge display. See my Colorist page for my colour reel and samples of my colour work.
For information about my recent work, my resume is available.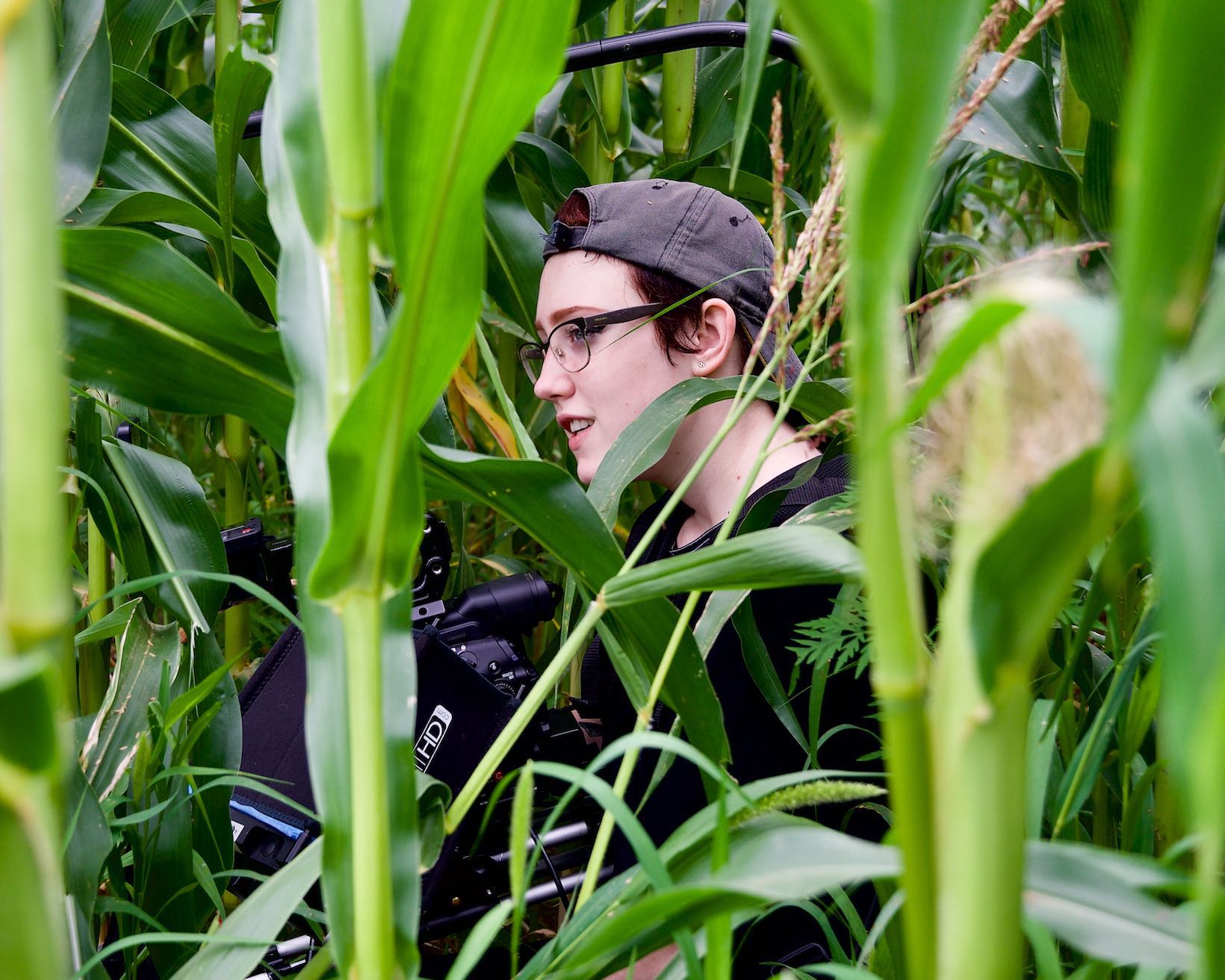 Cinematography Reel
As my cinematography reel doesn't include my most recent work, I have included a selection of (ungraded) shots from Wild.
Narrative Work
Short Film – A Bittersweet Taste (Damien Fannon)
Not yet released.
Shot on Canon C300 Mark II, with Sigma ART Series lenses.
Short Film – Good Friends (Ace A. McCallum)
Not yet released. Two friends prepare for a date.
Shot on Canon C300 Mark II, with Sigma ART Series lenses.
Ungraded stills.
Short Film – Standby (Ponderdog Productions)
Not yet released. A desperate man resorts to smuggling his wife inside of a piece of luggage in hopes of finding a better life in a new country. His hopes are put on hold when his plan arrives – but the bag containing his wife does not.
Shot on Canon C100 Mark II, with Sigma ART Series lenses.
Short Film – Façade (Carol Nguyen)
A film that explores community, love and human connection.
Shot on Canon C100 Mark I, with Sigma ART Series lenses.
Glebe Montessori – Freedom, A Child's Dream (2016)
A short documentary for Glebe Montessori touching on a range of local and global challenges and how children can get involved in creating social change.
Prodigy Camp Promo Series (2015)
A series of promotional videos for The Prodigy Camp, of Seattle Washington. Because some of my luggage and camera equipment was delayed by Air Canada, I had to shoot the content hand-held. The following is the first part of the series.