I've had the pleasure to work on everything from narrative and non-narrative productions, music videos, run-and-gun documentary, and more formal interview shoots.
Contact me for more information. My resume is available here.
I shoot on my Canon C300 Mark II, most often supported by my EasyRig. My colour work is done exclusively with DaVinci Resolve and a calibrated EIZO ColorEdge display.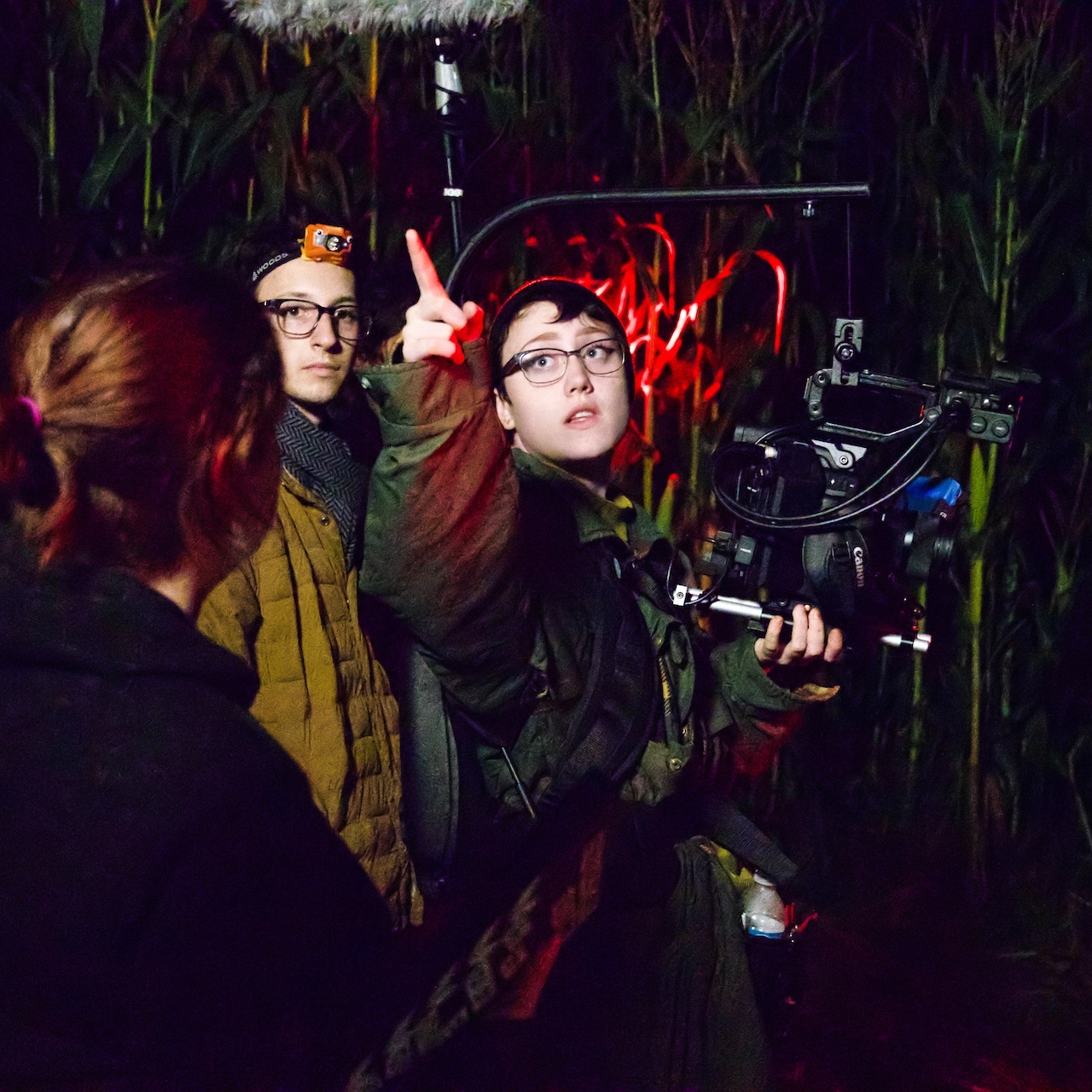 Recent Stills
A selection of stills from "Indomptable (Wild)", currently in post-production — my most recent short film, that I directed and shot.
Cinematography Reel
Projects include:
Non-Narrative Work
La Machine
I was a one of several camera operators who shot content for a documentary of the French-based performance "The Spirit of the Dragon-Horse, with Stolen Wings" attended by 750,000 people over four days in Ottawa, as part of the Canada 150 celebration.
Indomptable Promo
In support of the Kickstarter for my 2017 production "Indomptable (Wild)" I shot a few short promos that highlighted different aspects of the production. The following promo focused on Michel Pennington of On Scene FX:
Glebe Montessori – Freedom, A Child's Dream (2016)
A short documentary for Glebe Montessori touching on a range of local and global challenges and how children can get involved in creating social change.
Prodigy Camp Promo Series (2015)
A series of promotional videos for The Prodigy Camp, of Seattle Washington. Because some of my luggage and camera equipment was delayed by Air Canada, I had to shoot the content hand-held. The following is the first part of the series.
Narrative Work / Short Films
Atlas World (2017)
An authorized music video for "Atlas World (Solomun Day Remix)".
Ellie Short Film (2016)
My short film "Ellie" won 14 awards and screened at over 25 film festivals internationally.
Façade Short Film by Carol Nguyen (2016)
Clips of my cinematography (no audio) for Carol Nguyen's experimental short film "Façade".
Additional Production Stills