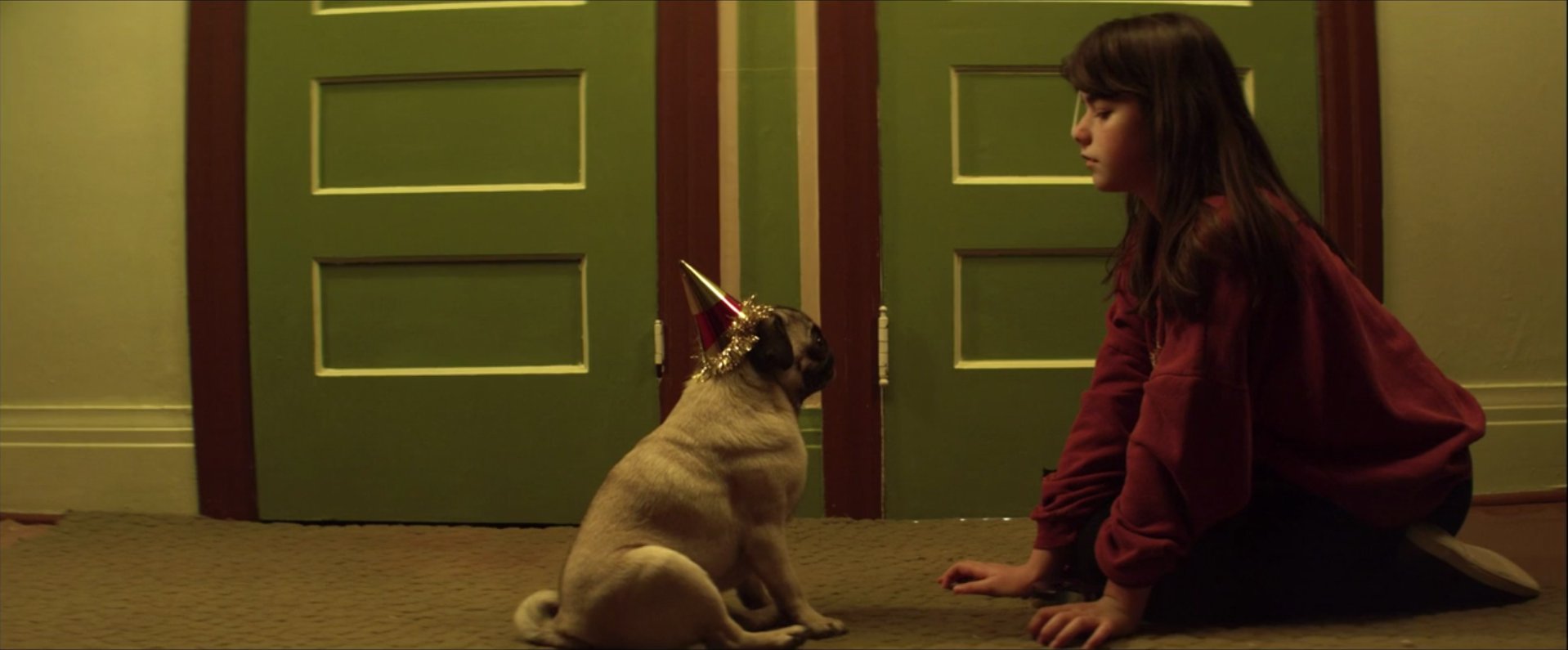 A short film by Stephen Dunn.
"Life doesn't frighten me is a coming-of-age comedy about a young woman's exploration of ugliness and beauty" – Stephen Dunn
I first saw this film on CBC's "Short Film Face-Off", and after watching it once, I saved the episode and watched it about three more times. I was hooked.
It has an excellent use of J-cuts, it is well written, and also GORDON PINSENT! The part about it that I loved the most is the art. It's in the opening sequence of the classroom, in the costumes, and the ending credits (never thought I'd say that about ending credits). Being a visual artist myself I have a very strong appreciation for this, knowing that making a film is hard enough, but preparing all the art involved in it, is a whole other level of skill.
The editing is extremely well done, and normally I would talk about it for another paragraph, but I'll leave it for you to watch instead.
Thank you Stephen Dunn for creating a beautiful piece of art, and also adding to the world a film describing how sometimes you just have to suck it up.