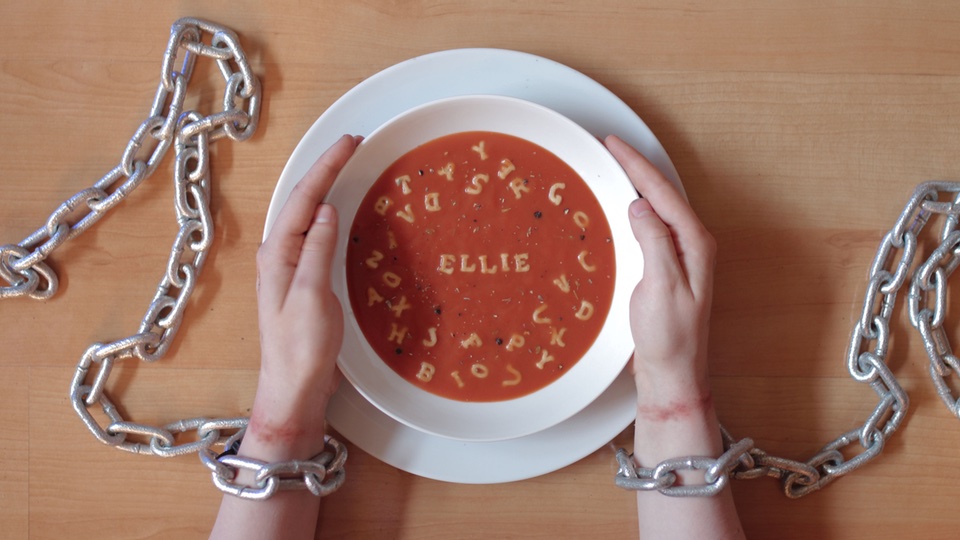 As you can tell by the title of this post, for my next short (which I will be shooting in three weeks) I'm running a Kickstarter campaign!
It's my first Kickstarter, so it should be a nerve-wracking but fun adventure!
I won't bother going on about it, as all the info is covered on the Kickstarter page, so I'll encourage you to head there and check out the pitch video! Let's make this happen!