A Supernatural short film set in rural 1930s, mixing a period-piece look with bold visuals inspired by Suspiria and Neon Demon.
---
I am well into pre-production for a new project, but here's the thing: it will only happen if my Kickstarter campaign meets its funding goal. For those of you that aren't familiar with Kickstarter, only projects that meet their funding goal receive the funds raised. If your project is one dollar short at the end of the campaign.
The film is titled "Indomptable" (French) or "Wild" (English). The story follows Ida, a young French Canadian girl who, while spending the summer with her relatives in English-speaking Ontario, discovers a supernatural entity living in their cornfield. After deciding to befriend the entity, they form a strong relationship. But, while the entity appears to be kind to Ida, it has the potential to be devastating to others.
The production is more ambitious than my previous works, and I have a wonderful crew of creatives and professionals working on a volunteer basis who have already contributed their time and expertise to pre-production. These are people who I have not worked with before; individuals who've reached out to me wanting to support this film for their belief in the project.
I've boot-strapped the production with nearly $5,000 of my own money (basically all my savings), but there are aspects of the production that simply cost money — such as a set build.
The good news is that the Kickstarter campaign is over 60% funded, and there are 11 days left. I'm cautiously optimistic that we'll meet our goal. But, if you're reading this and feel like being part of a really cool film, please contribute and/or share the Kickstarter campaign with anyone who might be interested in supporting it.
Click here, or on the image below.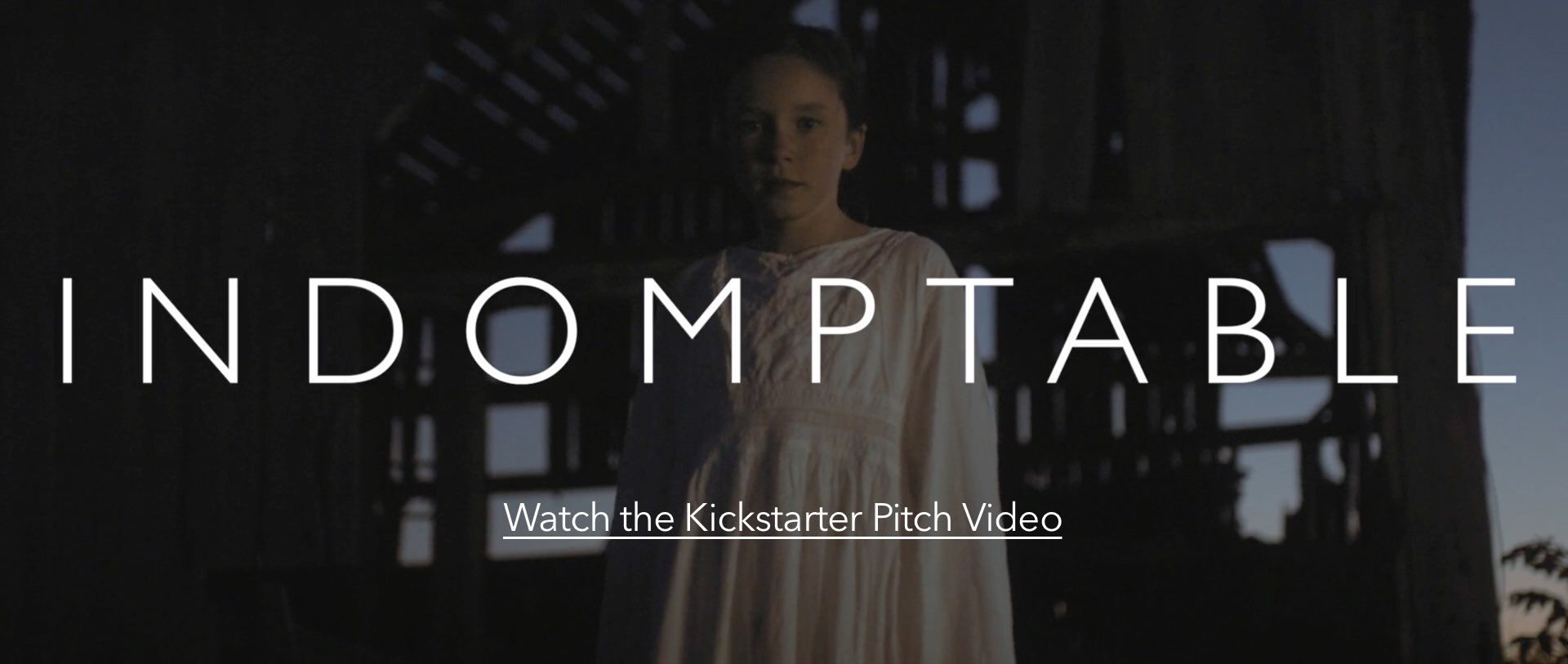 SaveSave