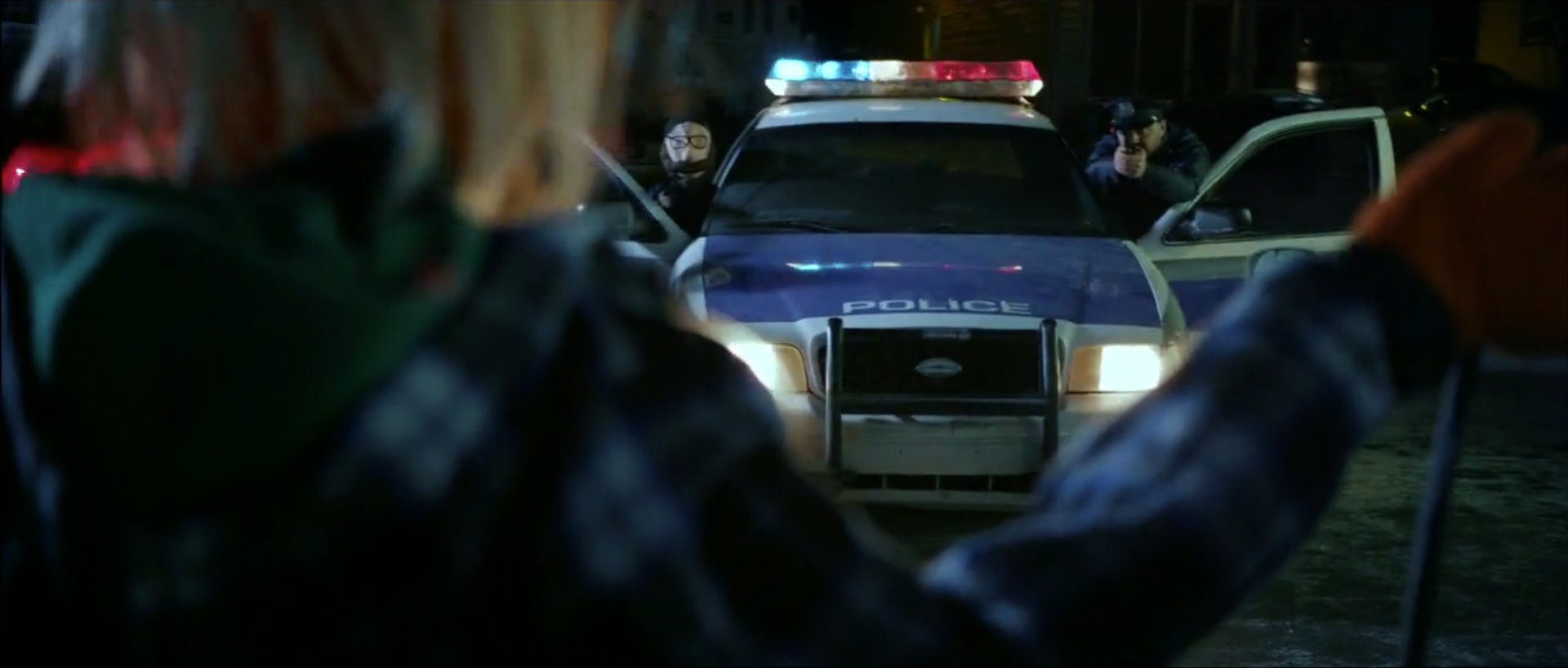 A short film by Adam DeViller (@AdamDeViller)
A gang of petty criminals enlists the last-minute help of an irrational acquaintance to pull off a robbery.
I really loved this short film, it was the perfect combination of dark comedy, great editing, fine details, and fantastic acting featuring some friendly faces (Glen Matthews and Josh MacDonald). Well done to everyone who worked on this epic short film.
P.S. Also see the related Fav Film Friday #9: Game, starring Glen Matthews and written/directed by Josh MacDonald.